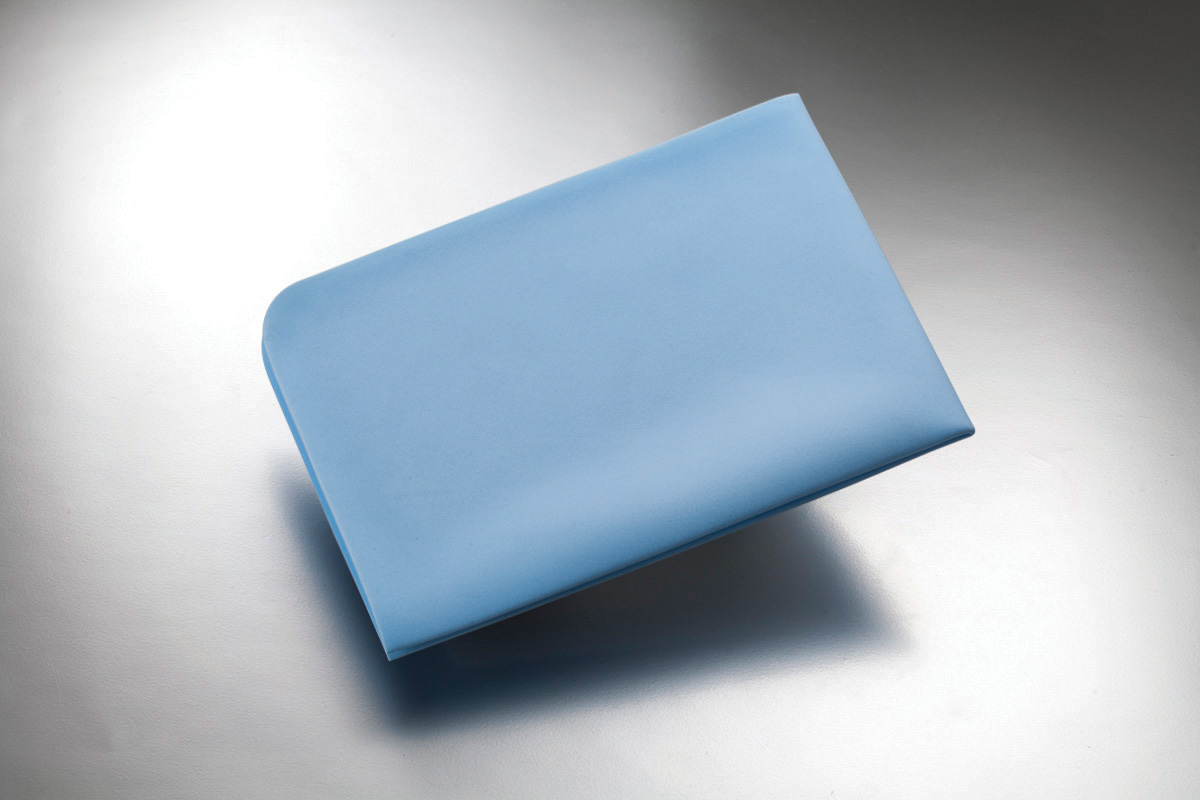 Product Character
Description
Made with durable, environmentally friendly PVA (Polyvinyl Alcohol) material, this towel works like a super absorbent sponge cloth to soak up moisture fast. It is ideal to use with your favorite facial wash or use it to dry your face after. 100% lint free and super soft texture ensure that your face is thoroughly cleaned without any trace of make-up, dirt, oil or lint to clog up your pores.
Specification
High density structure is specially engineered for incredible absorbency - 3~5 times more absorbent than other material sponges.
Double duty works as a car wash sponge and wiping sponge.
Soft texture is never abrasive to damage the car's exterior paint.
Lint free.
Ultra durable.
Machine washable.
Highly resistant to chemicals.
Excellent wet state elasticity.
Special Features
High density sponge
Rectangular shape
Dimensions: (Base on customer required)

T02 - 43x31x0.2cm
T03 - 41x30x0.2cm
T05 - 55x36x0.2cm
T06 - 65x44x0.2cm
T07 - 69x28x0.2cm
T20 - 20x20x0.2cm
T23 - 23x23x0.2cm
T26 - 26x26x0.2cm

Packing: 1 pc/plain polybag (Custom packaging available)