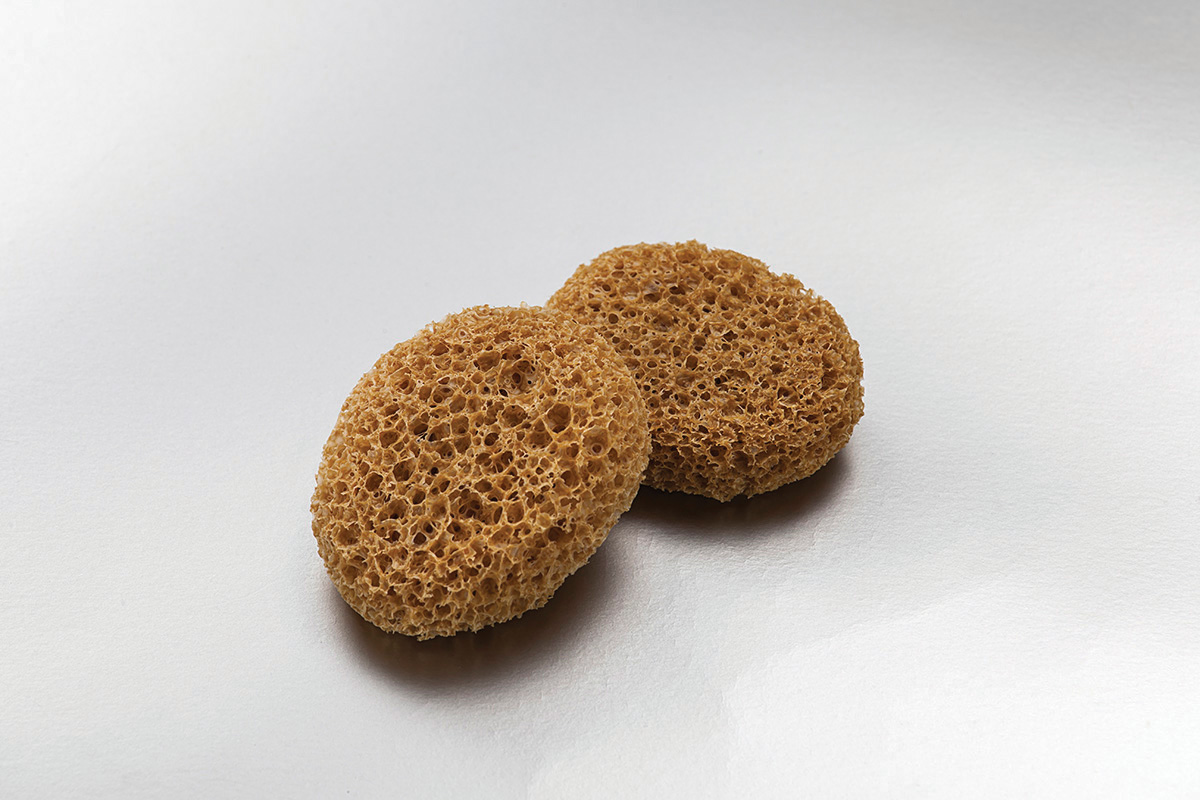 Product Character
Description
Indulge in a luxurious bath experience with this PVA synthetic sponge. Made with durable, environmental friendly PVA (Polyvinyl Alcohol) material, this Bath sponge is engineered to look and feel like a natural Sea sponge saving them from being harvested from the sea. It gently exfoliates away dead skin with deep cleansing action to reveal a healthful glow.
Special Features
Create luxurious bubbles quickly.
Soft texture is gentle to the skin.
Lint free.
Ultra durable.
Machine washable.
Highly resistant to chemicals.
Excellent wet state elasticity.
Item no. PGISS-O4
Specification
PVA Natural-Like Sea sponge
Dimensions: 6*5*2cm( Customization available)
Color: Tan
Packing: 1 pc/plain polybag (Custom packaging available)