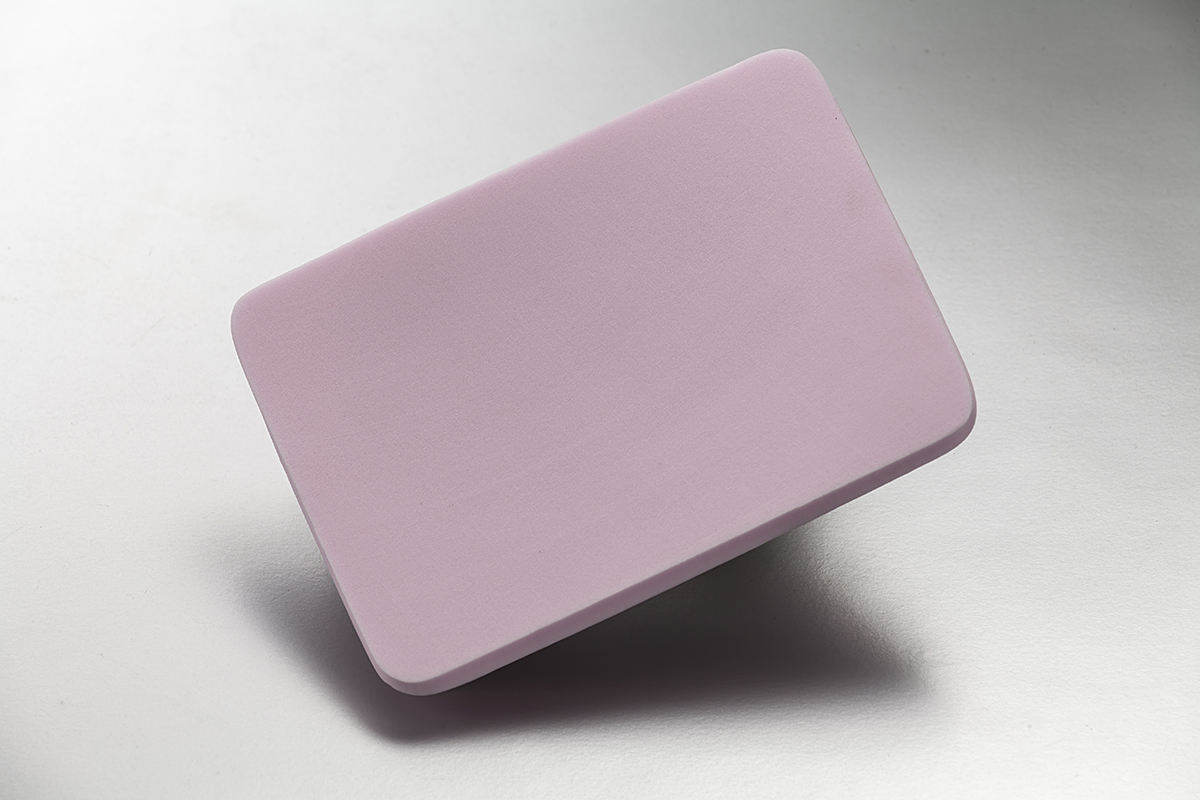 Product Character
Description
Made with durable, environmentally friendly PVA (Polyvinyl Alcohol) material, this multi-purpose sponge cleans away dirt, oil, and make-up or wipes away a mask with ease leaving your skin refreshed, radiant and younger-looking.
Special Features
Special foaming structure creates luxurious bubbles quickly.
Lint free.
Ultra durable.
Machine washable.
Highly resistant to chemicals.
Excellent wet state elasticity.
Item no.: PGS6-130-87-07
Specification
PVA Facial sponge (classic foaming / random pore structure)
Dimensions: 13*8.7*0.7cm (customiztion available)
Available colors: Pink, green, yellow, blue, white
Packing: 1 pc/plain polybag (Custom packaging available)