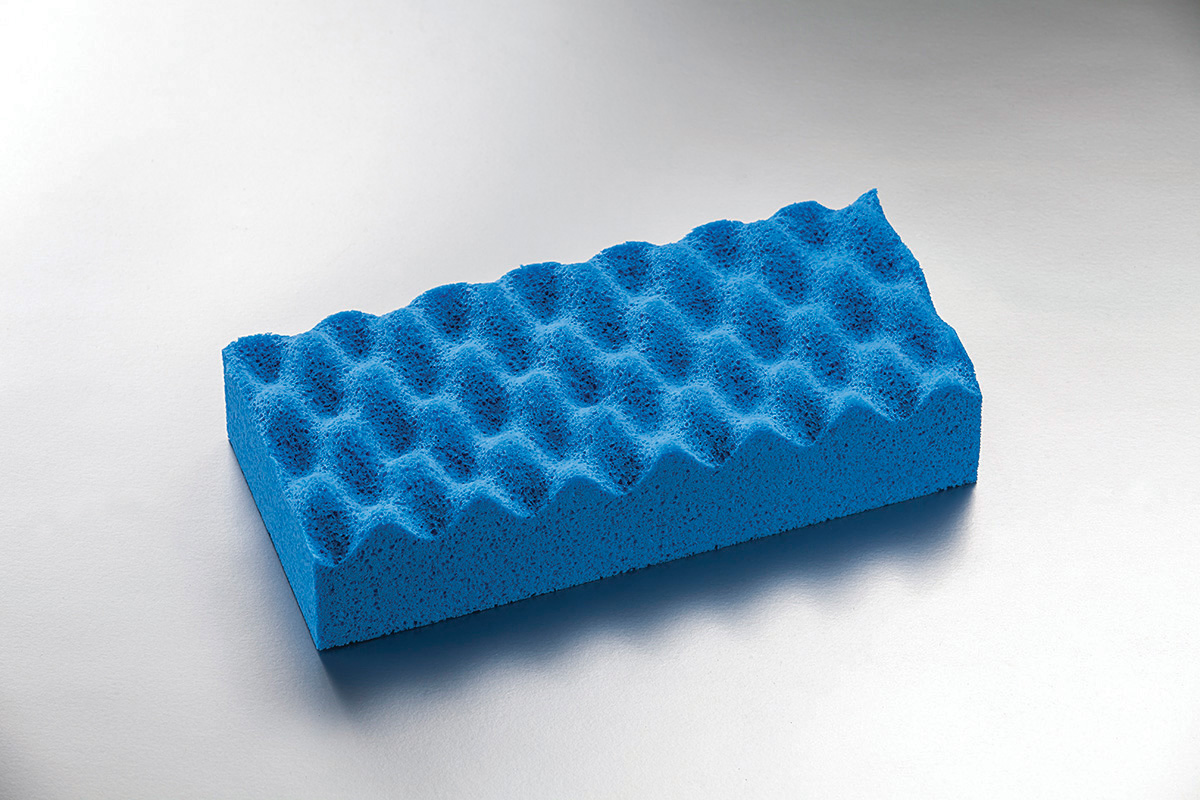 Product Character
Description
Made with durable, environmentally friendly PVA (Polyvinyl Alcohol) material, this car wash sponge has special waffle design on one side to scrub off dirt, grind, bugs on the surface as well as in the grooves of the car. The other side acts as a foaming sponge and bubbles quickly.
Specification
Special foaming structure bubbles quickly and easily without having to use much liquid car shampoo. Saves money!
Highly absorbent - 3~5 times more absorbent than other material sponges soaks up water fast and doubles its function as a drying sponge.
PVA sponge Block with soft texture is never abrasive to damage the car's exterior paint.
Lint free.
Ultra durable.
Machine washable.
Highly resistant to chemicals.
PVA sponge Block with excellent wet state elasticity.
Item no.: PGWF-175-75-35
Special Features
Rectangular shape (block)
Dimensions: 17.5*7.5*3.5cm (customization available)
Available colors: blue, yellow, green, pink, white
Packing: 1 pc per plain poly bag (Customer packaging available)